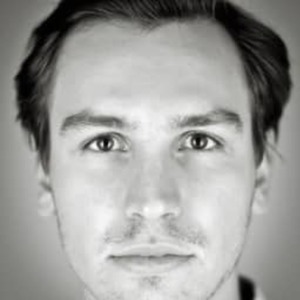 Sebastian Wahl
Special guest
Sebastian holds a Master's degree with distinction in Pharmacy from ETH Zurich. For his Master's thesis he did research at FOG Pharmaceuticals under Professor Gregory Verdine (Harvard). Both in life science venture capital and strategy consulting he specialized on the healthcare sector, especially the microbiome. Sebastian loves to spend his weekends in the mountains. He either climbs them by foot or with a mountain bike.
Sebastian Wahl has been a guest on 1 episode.
Episode | December 31st, 2019 | 35 mins 24 secs

consumer product, direct-to-consumer, entrepreneurship, germany, health, reading, startups, switzerland, travel

Sebastian Wahl and Carl-Philipp von Polheim are the founders of mybacs.
Mybacs is a direct-to-consumer (D2C), research driven, biotechnology company for gut-health products based in Zug (Switzerland) and Munich (Germany).